Chisel - Art & Architectural Tours
Tiruchirappalli - Tour to Avudaiyarkovil
Duration: 6 to 8 hours (Maximum)
Pick-up from anywhere in Tiruchirappalli at 7:30am
Why this tour?
Each and every sculpture of Avudaiyarkovil are rare treasure that reveals Tamil civilization and culture.

Where is it from Tiruchirappalli?
Avudaiyarkovil can be reached roughly 2 hour 20 minutes drive

What are its special?
The only temple in Tamil Nadu, has unusual en number of rare sculptures that made it from single stones
How to experience it yourself?
While entring into the main temple one can find big shrine for the Saint Manickavasagar. This place would be ideal for the one interested in arts and articheture as this shrine is full of ancient paintings inside it. There's big life sized sculptures such as Veerabhadra, Yaksha, Daksha and others, these sculptures are very beautiful and have uniqueness. Upon entering into the temple, have a glimpse of small mandap full of sculptures which are associated such as God making foxes as horses when the King, asked the minister for horses, and making those horses back to foxes.
The whole temple is noted for the roof work done by zephyr (granite) and all the pillars have beautiful sculptures on them. One can also find Pancha Bhootas, on the ceiling, in the corridor (prakara) surrounding the main shrine,
and has no separate shrine for Navagrahas (nine planets) as seen in other temples. Its found only in the pillars. All the 27 stars are beautifully present in the form of sculptures in this temple. There is also Sapta swara pillar (musical pillar). The stone chain is a famous sculpture in this temple. This temple has many more special features which can be seen only upon visiting there (open time: 6.00 a.m. to 12.00 a.m. and 4.00 p.m. to 9.00 p.m).
Drop-off anywhere in Tiruchirappalli after tour ends
Good to know before you start:
Dress code is smart casual. Please be advised to dress accordingly for places of worship; shorts or sleeveless tops are not recommended
Included:
• Transport by air conditioned private vehicle with experienced professional driver
• Fuel surcharge, parking, toll, driver allowance, permits, GST and any other expenses which is related to vehicle
• Bottled water

Excluded:
• Entrance Fees
• Accommodations (click here to reserve)
• Food and Drinks
• All others which is not mentioned in inclusions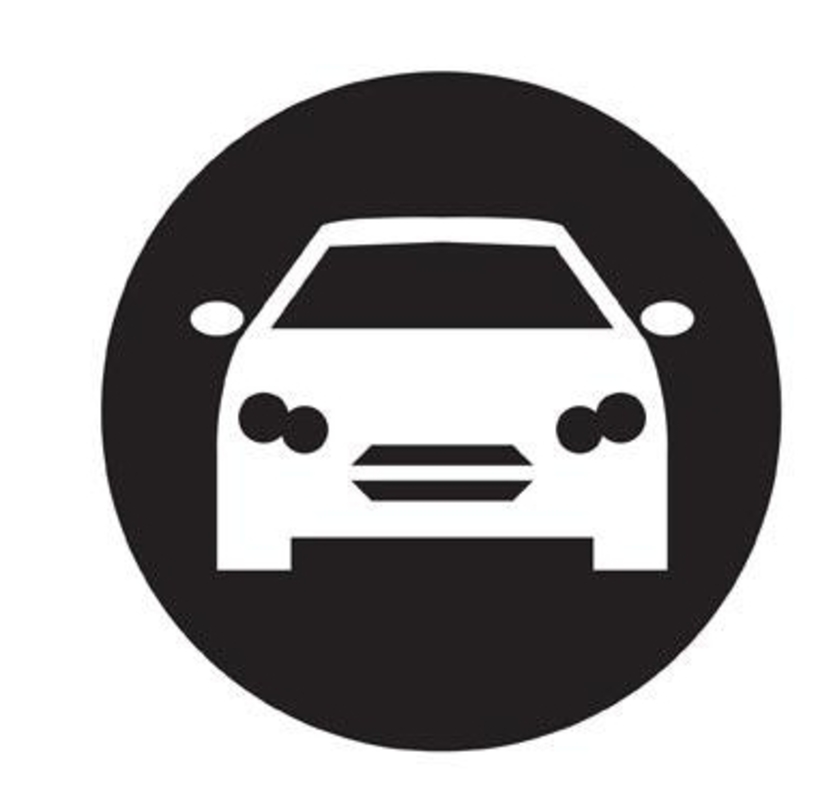 Well-Maintained Vehicle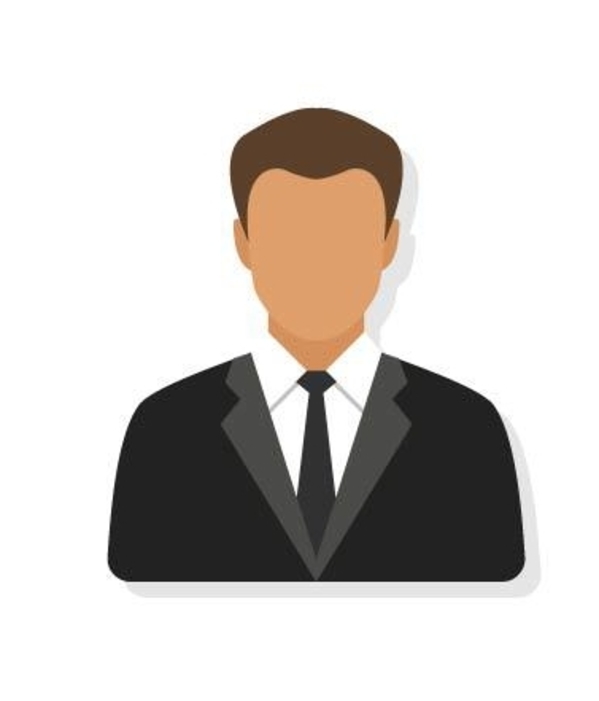 Experienced Professional Driver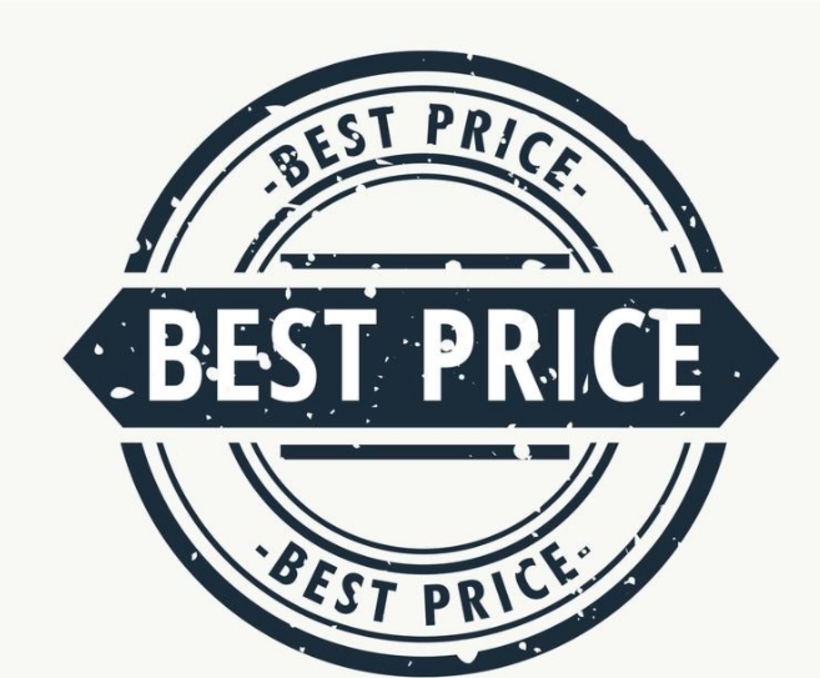 Best Price Guarantee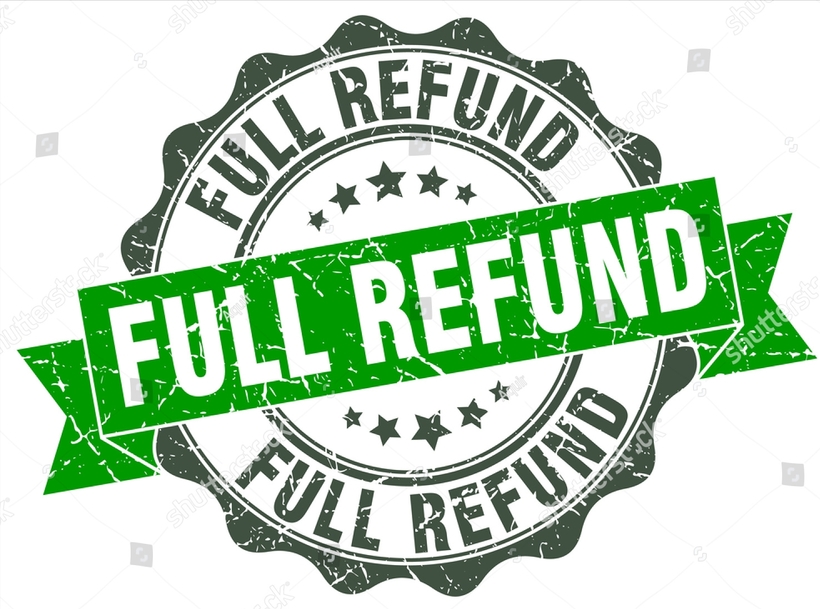 Free Cancellation (till 24hrs before)