Melting Hearts - Romantic Getaways
Chennai - 1 Night / 2 Days Tour to Pondicherry

There is so much France in this town that you'd wonder whether or not you're in India! the wine and dine of the restaurants is the most alluring factor of Pondicherry. Churches, beaches, artefacts, cuisine, peace of mind…whatsoever you desire, Pondi has it all. So if you're looking for reasons to go to this pretty town, look no further, because we have here a list of things you can do when visiting this town of Pondicherry.

Duration: 1 Night / 2 Days

Pick-up: anywhere in Chennai before 1pm

Why this tour?
To discover French Riviera of the East
Where is it in Chennai?
Pondicherry can be reached roughly 3 hours drive, once reach there check-in to your hotel (click here to book it advance),Your tour will be in around of White Town and Auroville
What are its special?
Pondicherry famous for its brightly painted houses with bougainvillaea laden walls, large boulevards, streets and road signs boasting French names, gothic churches and colonial buildings, serene backwaters and pristine beaches, topped with authentic French cuisine
How to experience it yourself?
Based on your hotel location and time convenient you will have stop to visit below famous tourist attractions of Pondicherry (not as per the order) this tour

Admire the colonial architecture and historic landmarks as you stroll along Seaside Promenade in the former French territory of Pondicherry, and spend some time at the Rock Beach
French War Memorial is dedicated to those soldiers who sacrificed their lives for the country during World War I. It was built in 1971.
Statue Of Mahatma Gandhi is 13 ft height stands on the Beach Road, surrounded by eight magnificent granite carved monolithic pillars
Pondicherry Museum is especially noted for its collection of fine lost wax bronzes form the period of the Chola Empire. The Museum's collection includes 81 Chola bronze sculptures, ranking as one of the largest collections of Chola bronzes.
Bharati Government Park is surrounded by some of the most important government buildings like the Lt. Governor's Palace, the Legislative Assembly, Government Hospital, Ashram Dining Room, the Cercle de Pondichéry private club, and the old Hotel Qualité.
Sri Aurobindo Ashram which consists of an interconnected block of houses, including those in which Sri Aurobindo and the Mother lived for most of their lives. At its centre, in a tree-shaded courtyard, lies the Samadhi, a white marble shrine where their bodies are laid to rest.
The Basilica of the Sacred Heart of Jesus an oriental specimen of Gothic architecture. It contains rare stained glass panels depicting events from the life of Christ and saints of the Catholic Church.
Eglise de Notre Dame des Anges - The original structure was built in Greco Roman architecture by Napolean III in 1855, with the architect being Louis Guerre. It is the only church that offers mass in three languages namely French, Tamil and English.
Arulmigu Manakula Vinayagar ancient temple was constructed three centuries ago and still stands in all its magnificent glory.
Auroville is an experimental community in southern India. It was founded in 1968 by the spiritual leader Mirra Alfassa as a town where people from all over the world could live in harmony. Its focal point is the Matrimandir, a futuristic, spherical temple covered in gold discs. Auroville Botanical Gardens protects the region's tropical dry evergreen forest.
Drop-off: anywhere in Chennai after tour ends

Good to know before you go:
Shoes must be removed at places of worship
Dress code is smart casual. Please be advised to dress accordingly for places of worship; shorts or sleeveless tops are not recommended

Inclusions:
• ‎Pickup to till drop-off at your hotel
• Transport by air conditioned private vehicle with experienced professional driver
• Fuel surcharge, parking, toll, driver allowance, permits, GST and any other expenses which is related to vehicle
• Bottled water

Exclusions:
• Entrance Fees
• Accommodations (click here to reserve)
• Food and Drinks
• All others which is not mentioned in inclusions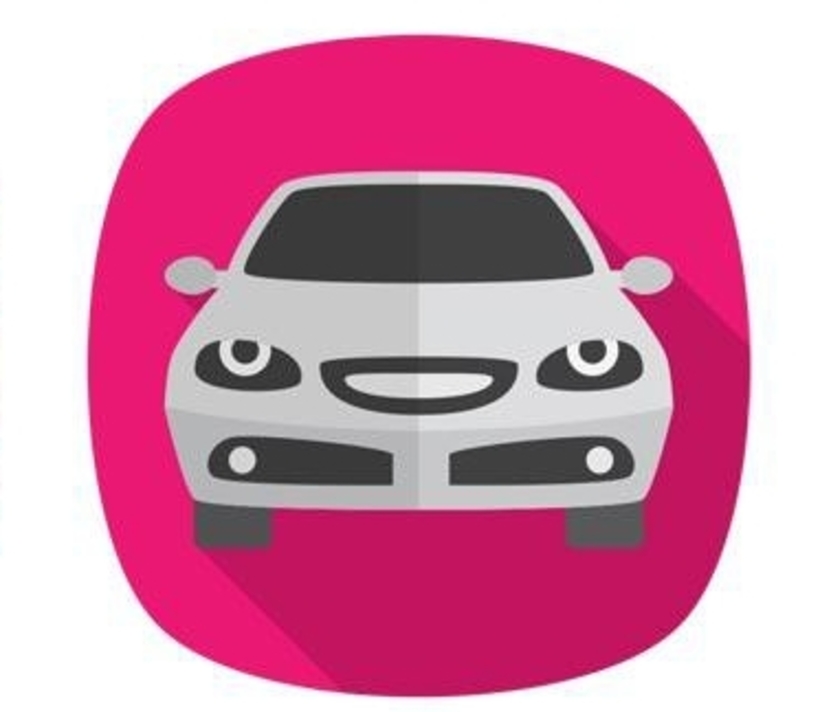 Well-Maintained Vehicles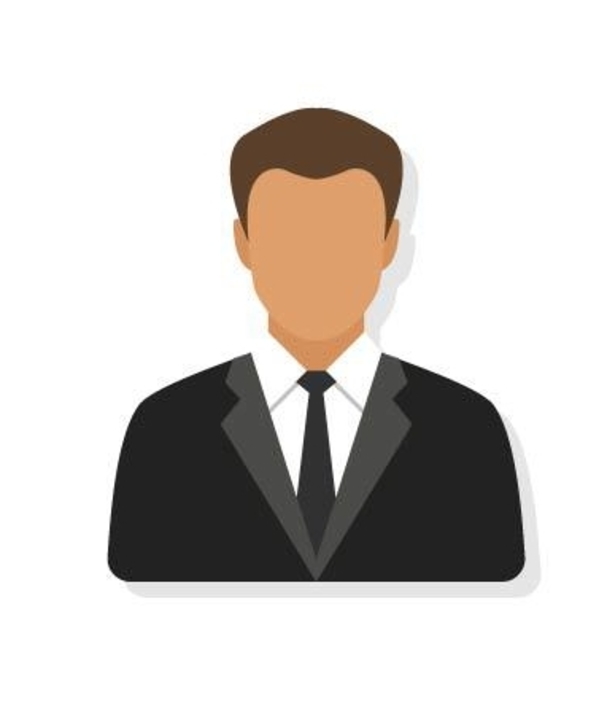 Experienced Professional Drivers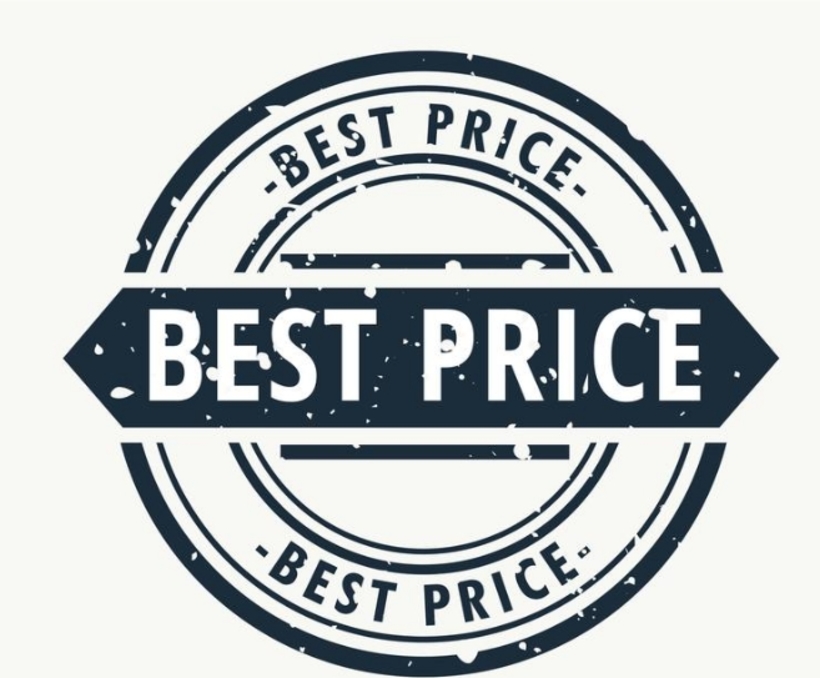 Best Price Guarantee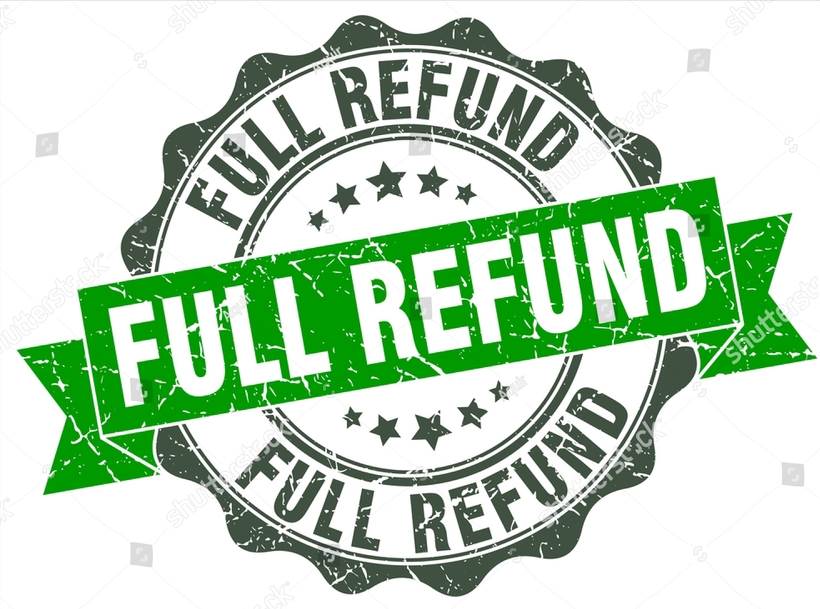 Free Cancellation (till 24hrs before)