An Extraordinary - UNESCO Monument Tours
Chennai - 1 Night / 2 Days Tour to UNESCO Great Living Chola Temples

Duration: 1 Night / 2 Days
Pick-up from anywhere in Chennai at 8:00 am
Why this tour?
To admire the World's greatest architectural excellence which was built 1000 years before
Where is it from Chennai?
Thanjavur can be reached roughly 6 to 7 hours drive, once reach there check-in to your hotel (click here Thanjavur / Kumbakonam to book it advance), In the evening visit to Brahadeeswara Temple in Thanjavur and Airavatesvara Temple at Darasuram, over night stay at your hotel. On next day check from your hotel en-route visit to Gangaikondacholapuram while returning to Chennai
What are its special?
The Great Living Chola Temples are unique architectural excellence prompted UNESCO to declared as World Heritage Monument in 1987
How to experience it yourself?
Brahadeeswara Temple in Thanjavur temple was built in 1010 A.D Raja Raja Cholan I, The beautiful Chola Fresco Paintings on the inner walls are often matched with those of Ajanta Caves. The 14 tiered pyramid shaped tower above the sanctum, is 216 feet tall and Kumbam (or) Sikarama bulbous structure above the tower cut out of one rock weighs 80 tons. was rolled up to pinnacle with the help of Elephants, This process is a testimony to the engineering excellence skill of the Chola Architects and shadow does not fall on the ground. The God of Shiva lingam is 13 feet tall with a circumference of 54 feet, chiseled out of single rock. The Monolithic sacred bull mount is 12 ½ feet tall, 8 feet long, 5 feet wide and weighs 25 tons located in front of the sanctorum.
Airavatesvara Temple at Darasuram near Kumbakonam was built by the Chola king Rajaraja II. The front mandapa (hall) known in the inscriptions as Rajagambhiran tirumandapam, is unique as it was conceptualized as a chariot with wheels. The pillars of this mandapa are highly ornate. The elevation of all the units is elegant with sculptures dominating the architecture. A number of sculptures from this temple are the masterpieces of Chola art.
Brihadisvara Temple in Gangaikondacholapuram Completed in 1035 AD by Rajendra Chola I the son of the great Raja Raja Chola-I, this temple established after his great victorious march to Himalayan river Ganges in northern India. The Vimana with its recessed corners and upward movement presents a striking contrast to the straight-sided pyramidal tower of Thanjavur but with octagon shape of Dravidian architecture. As it rises to a height of 182 feet (55 m) and is shorter than the Thanjavur tower with larger plinth, it is often described as the feminine counterpart of the Thanjavur temple.
Use "Pinakin App" is an audio tour guide app, once downloaded from Google Play (or) Apple App store can be accessed offline mode. Its also approved by Tamilnadu & Karnataka Tourism Departments. Please apply the promo code "UVAMAITEN" in the payment page to avail the the 10% discount. Click here to download
Drop-off at anywhere in Chennai after tour ends
Good to know before you start:
Dress code is smart casual. Please be advised to dress accordingly for places of worship; shorts or sleeveless tops are not recommended
Click here to read more
Included:
• Transport by air conditioned private vehicle with experienced professional driver
• Fuel surcharge, parking, toll, driver allowance, permits, GST and any other expenses which is related to vehicle
• Bottled water
Excluded:
• Entrance Fees
• Accommodations (Click here to book Thanjavur / Kumbakonam)
• Food and Drinks
• All others which is not mentioned in inclusions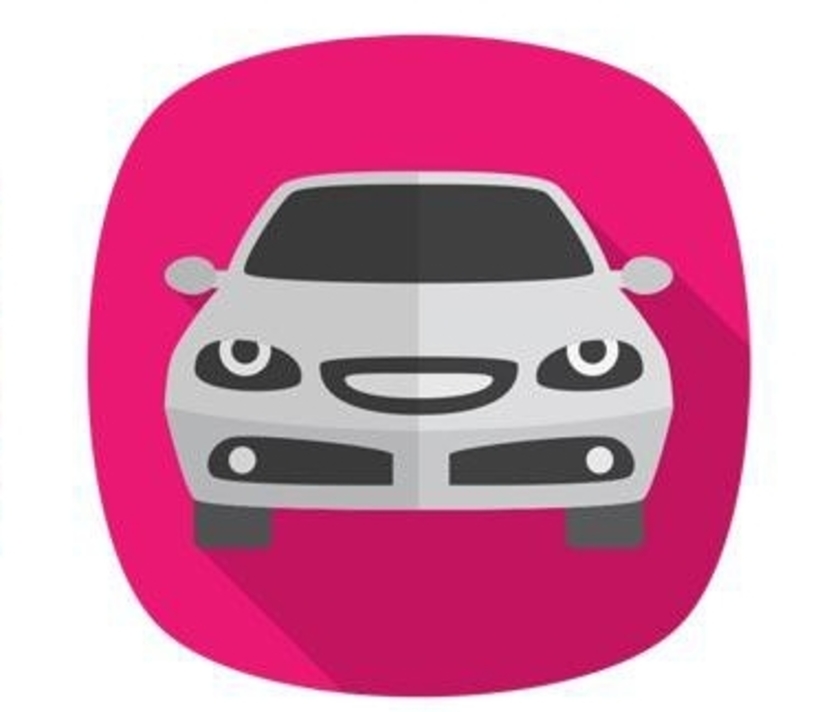 Well-Maintained Vehicle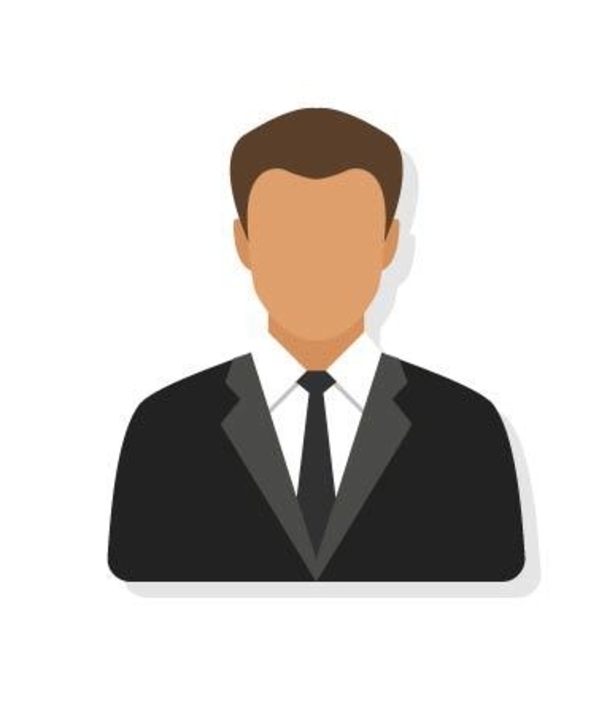 Experienced Professional Driver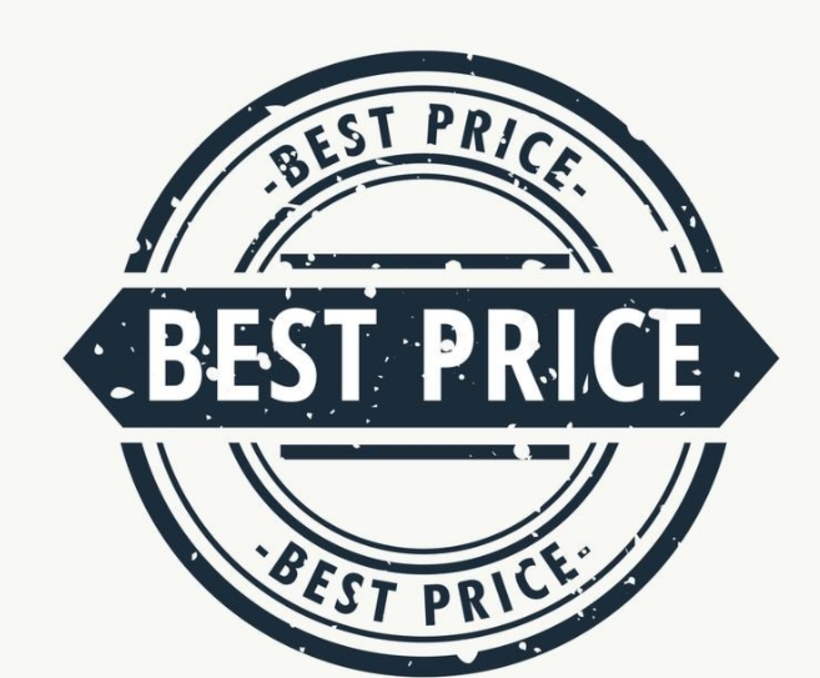 Best Price Guarantee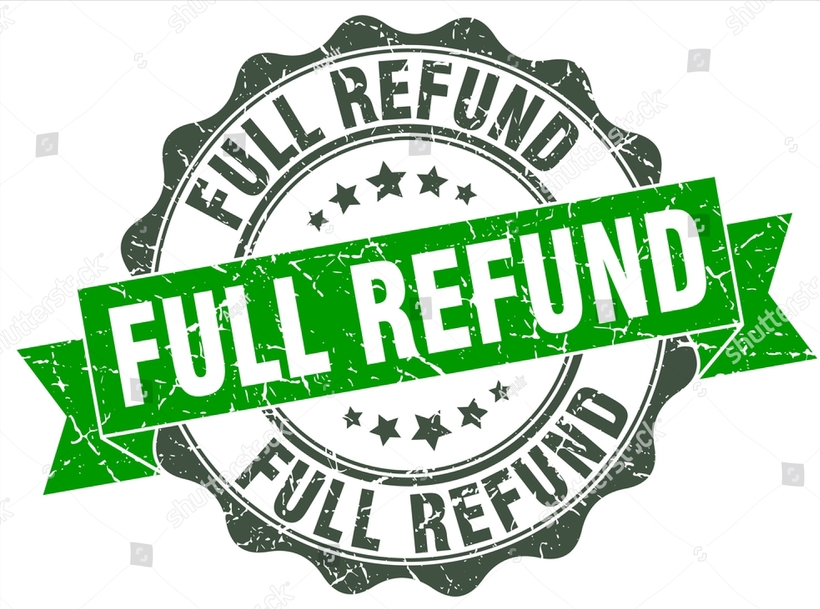 Free Cancellation (till 24hrs before)