Betel Leaf - Cultural Heritage Tours
Kanchipuram Cultural Heritage Tour - from Chennai
Duration: 8 to 10 hours (Maximum)
Pick-up: anywhere in Chennai on time slots basis starting from 07:30 am onwards

Why this tour?
Kanchipuram is an ancient city considered as the city of thousand temples and also well known for its hand woven silk sarees,
Where is it in Kanchipuram?
In around of Kanchipuram city centre
What are its special?
On this tour you will be visit to the top 6 temples in the city which was built during the 7th to 10th century with grand marvelous architecture
Kailasanathar Temple
Vaikunta Perumal Temple
Varadharaja Perumal Temple,
Ekambareswarar Temple,
Kamakshi Amman Temple,
Ulagalandar Temple

How to experience it yourself?
To understand about the Religious perspective
Kailasanathar and Ekambareswarar are follows Hindu - Shaiva (the sect of the god Siva)
Vaikunta Perumal, Varadharaja Perumal and Ulagalandar are follows Hindu - Vaishnava (the sect of the god Vishnu)
Kamakshi Amman Temple is sacred as one of the three Sakti peethas of India
When looking into Art and Architecture point of
Kailasanathar Temple is built by the Pallava Dynasty during the first quarter of eighth century with red sandstone and has innumerable carvings of Pallva art, of which the Urdhva Thandava dance of Siva and the laughing face of Parvathi are worth seeing (use audio guide to learn more details are given below)

Varadharaja Perumal Temple is one of the most famous architectural pieces, The Ornamental rings carved out of single stone at the Four Corners of the mandapam in the form of a chain are a delightful spectacle.There is a 100 pillared hall which has sculptures depicting of ramayana and mahabaratha.
Vaikunta Perumal Temple is considered the second oldest extant temples in Kanchipuram after the Kailasanthar temple, It has great sculptures and inscription which speak the history of the city itself. Its inner walls are decorated with lion shaped pillars, The temple is declared as a heritage monument and administered by the Archaeological Survey of India
Ekambareswarar Temple complex houses many halls; the most notable is the thousand-pillared hall built during the Vijayanagar period, the pillars sculpted with intricate figures indicating various legends and avatars of Shiva,
Kamakshi Amman Temple was most probably built by the Pallava kings, It is sacred as one of the three Sakti peethas of India. Kamakshi is said to be the Supergoddess, Parasakti, having Saraswati, Lakshmi and Parvati as her eyes.
Then coming into Food part, Try to taste favourite food items of Kanchipuram locals at Hotel Saravana Bhavan on this tour
You can also admire the locals wearing of Clothing in various style
If possible participate in any cultural Celebrations in these temples
Drop-off: anywhere in Chennai after tour ends
Know before you go:
Temple timings (approximate for temples)
06:30am to 12:00pm and 16:00pm to 20:00pm
Shoes must be removed at places of worship
Dress code is smart casual. Please be advised to dress accordingly for places of worship; shorts or sleeveless tops are not recommended
Looking for a personalized guided experience?
Book your Storyteller (here)
Use "Pinakin App" is an audio tour guide app, once downloaded from Google Play (or) Apple App store can be accessed offline mode. Its also approved by Tamilnadu & Karnataka Tourism Departments. Please use the promo code "UVAMAITEN" in the payment page to avail the the 10% discount Click here to download
Included:
• Transport by air conditioned private vehicle with experienced professional driver
• Fuel surcharge, parking, toll, driver allowance, permits, GST and any other expenses which is related to vehicle
• Bottled water

Excluded:
• Entrance Fees
• Accommodations (click here to reserve)
• Food and Drinks
• All others which is not mentioned in inclusions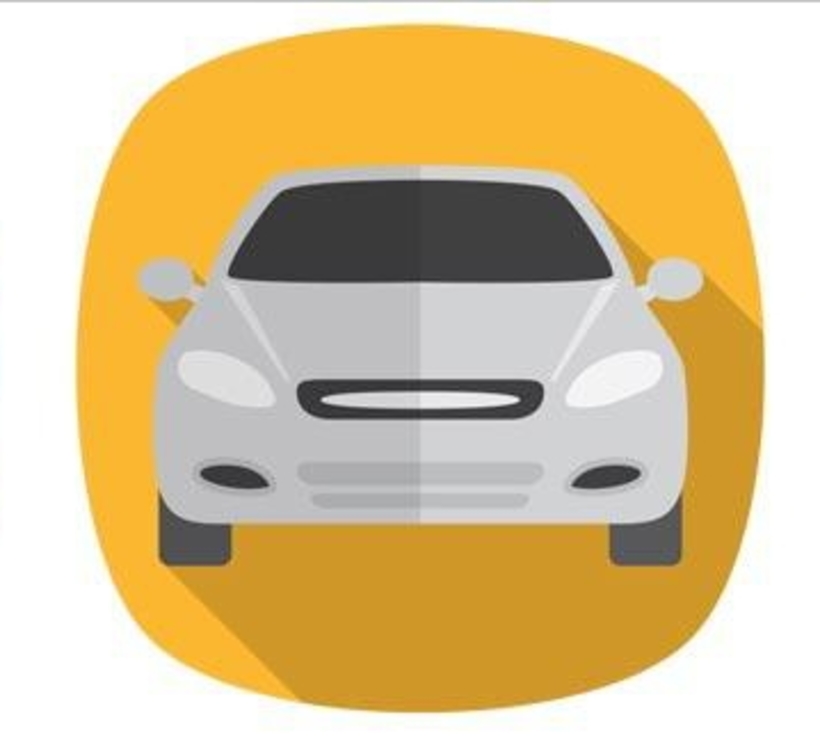 Well-Maintained Vehicle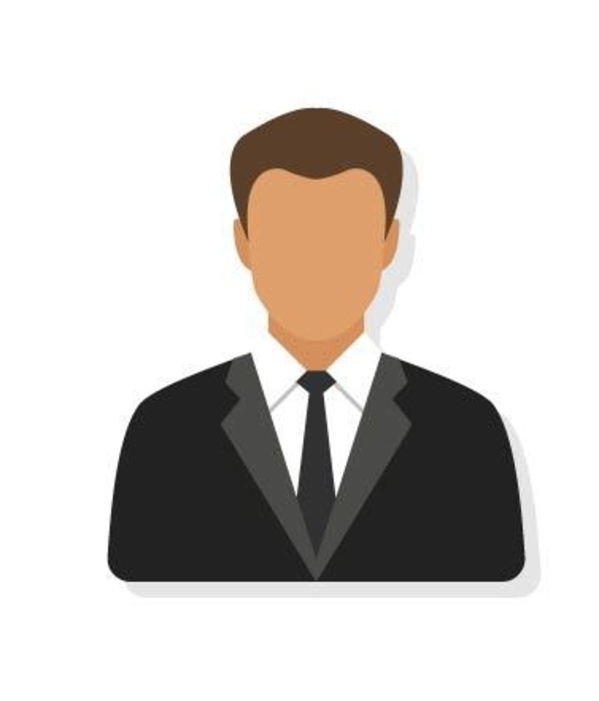 Experienced Professional Driver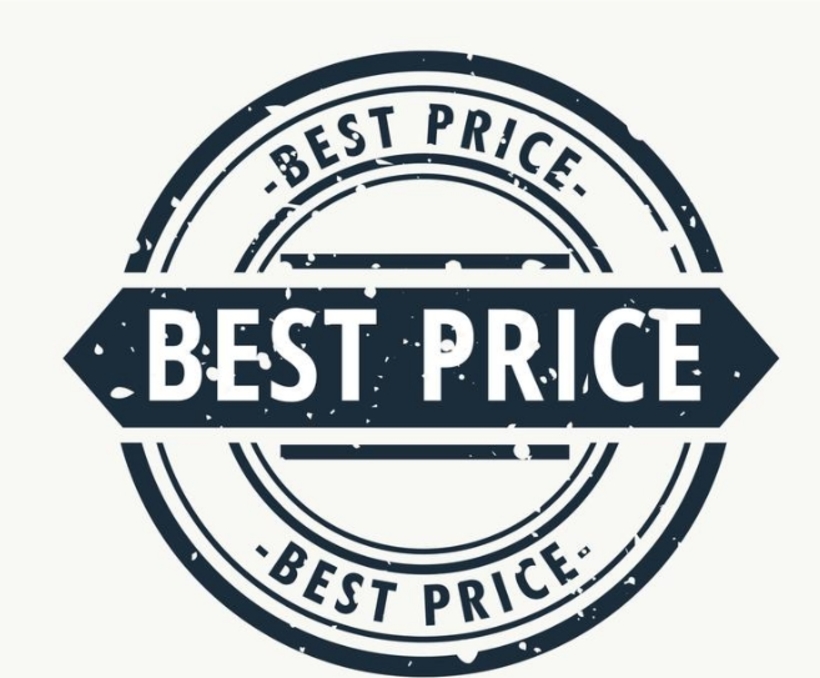 Best Price Guarantee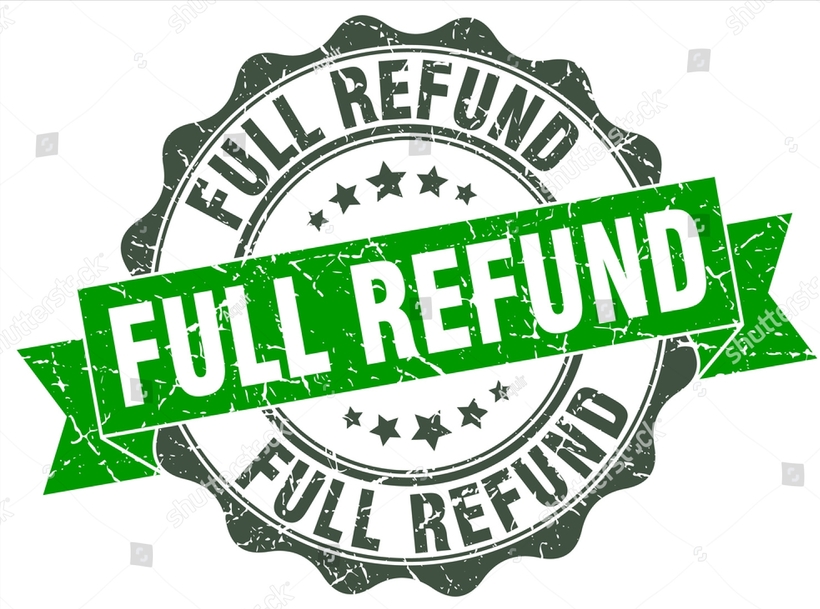 Free Cancellation (till 24hrs before)