Betel Leaf - Cultural Heritage Tours
Kumbakonam Cultural Heritage Tour - from Tiruchirappalli
Duration: 8 to 10 hours (Maximum)
Pick-up: anywhere in Tiruchirappalli on time slots basis starting from 07:30am onwards

Why this tour?
There are around 188 Hindu temples within the city limits of Kumbakonam, so it's known as "City of Temples"
Where is it in Kumbakonam?
In around of Kumbakonam city centre
What are its special?
On this tour visit to top 6 temples in the city
Adi Kumbeswarar Temple
Nageswaraswamy Temple
Kasi Viswanathar Temple
Sarangapani Temple
Ramaswamy Temple
Chakrapani Temple
How to experience it yourself?
To understand about the Religious perspective
Adi Kumbeswarar Temple, Nageswaraswamy Temple and Kasi Viswanathar Temple are follows Shaiva (the sect of the god Siva)
Sarangapani Temple, Ramaswamy temple and Chakrapani Temple are follows Vaishnava (the sect of the god Vishnu)
When looking into Art and Architecture point of view

Adi Kumbeswarar temple complex houses many halls; the most notable is the sixteen-pillared hall built during the Vijayanagar period that has all the 27 stars and 12 zodiacs sculpted in a single stone.

Nageswaraswamy temple shows early Chola art in its best form particularly in the form of human figures, on the walls almost life-size reflect either the donors to the temples or contemporary princesses and princes.
Kasi Viswanathar temple close to Mahamaham tank with two prakarams (outer courtyard) and a 72 ft high Rajagopuram.
Sarangapani temple tower is the tallest in the town, it has figures depicting various religious stories and there are five other smaller towers in the temple.
Ramaswamy temple sixty four pillars in the hall are sculpted with exquisite finesse depicting various episodes of the epic Ramayana. Each pillar is carved out of a single stone and the delicacy is very prominent.
Chakrapani temple has granite walls enclosing all the shrines and pierced by a five - tiered rajagopuram (the gateway tower) with noted for its exquisite pillars.
Then coming into Food part, You should taste favourite food items of Kombakonam locals at Sri Mangalambiga Vilas on this tour
You can also admire the locals wearing of Clothing in various style
If possible participate in any cultural Celebrations in these temples
Drop-off: After tour ends return to Tiruchirappalli
Know before you go:
Temple timings (approximate for all temples)
06:30am to 12:00pm and 16:00pm to 20:00pm
Shoes must be removed at places of worship
Dress code is smart casual. Please be advised to dress accordingly for places of worship; shorts or sleeveless tops are not recommended
Looking for a personalized guided experience?
Book your Storyteller (here)
Included:
• Transport by air conditioned private vehicle with experienced professional driver
• Fuel surcharge, parking, toll, driver allowance, permits, GST and any other expenses which is related to vehicle
• Bottled water

Excluded:
• Entrance Fees
• Accommodations (click here)
• Food and Drinks
• All others which is not mentioned in inclusions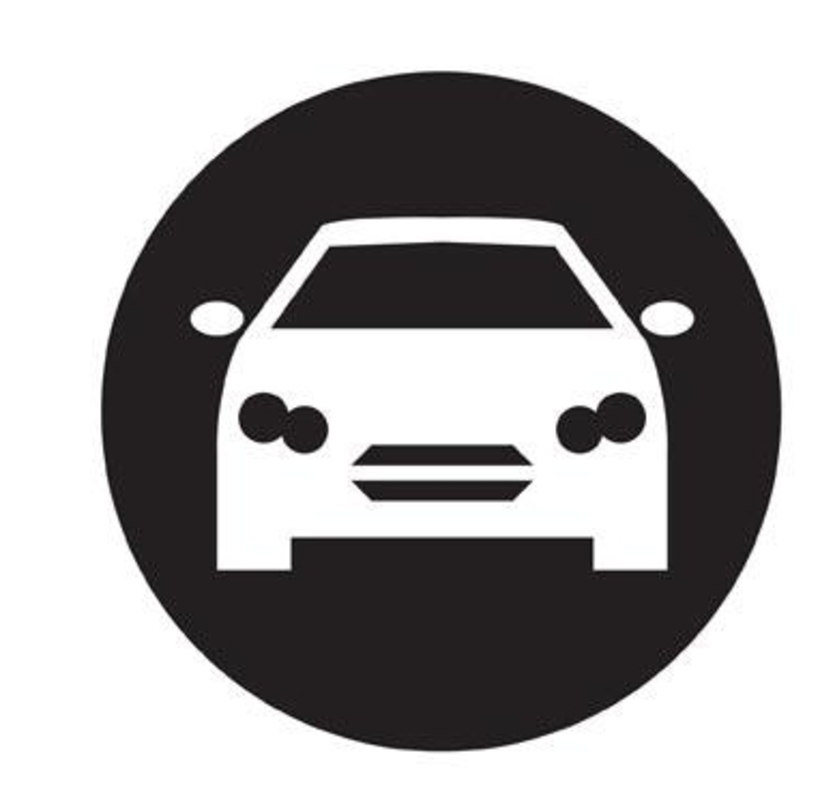 Well-Maintained Vehicle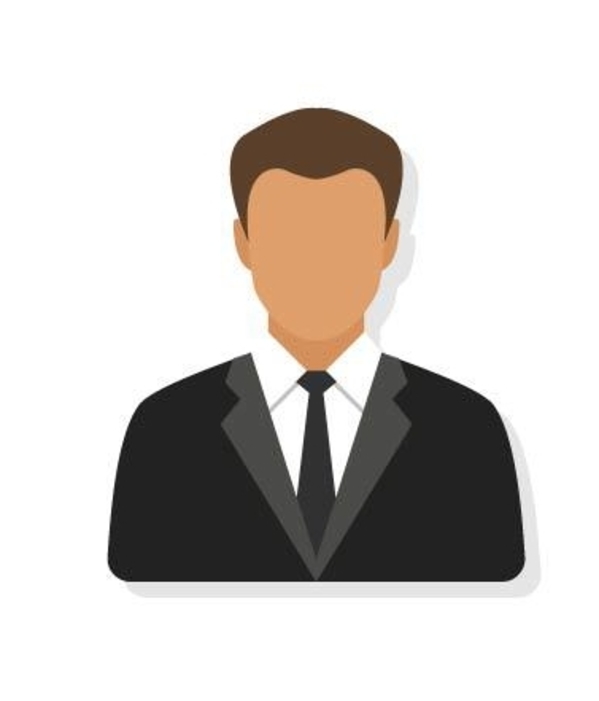 Experienced Professional Driver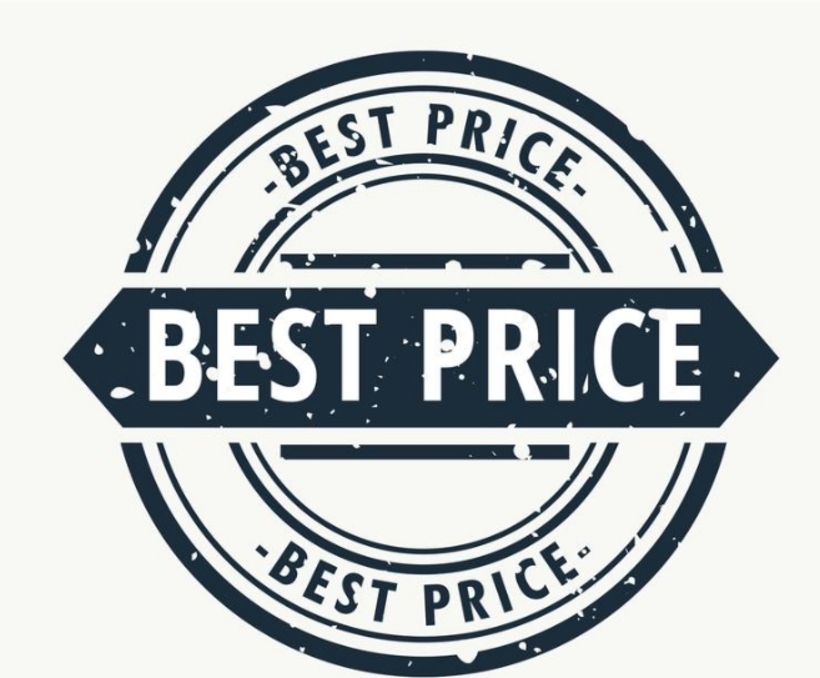 Best Price Guarantee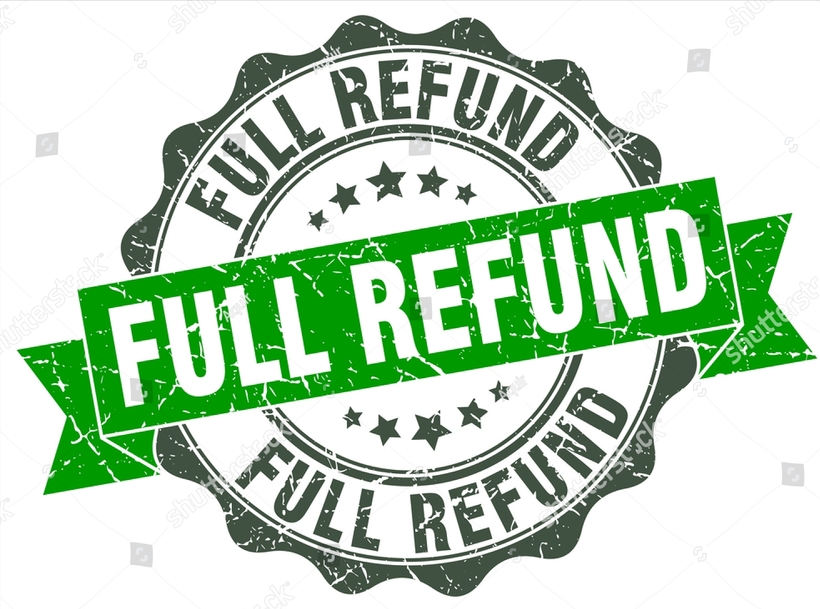 Free Cancellation (till 24hrs before)