Betel Leaf - Cultural Heritage Tours
Madurai Cultural Heritage Tour
Duration: 4 to 6 hours (Maximum)

Pick-up: anywhere in Madurai on time slots basis starting from 07:30am onwards

Why this tour?
To experience the cultural beliefs in one of the World's oldest City
Where is it in Madurai?
In around of Thiruparankundram, Meenakshi Amman Temple and Thirumalai Nayakkar Mahal
What are its special?
Thiruparankundram is the first among the six abodes (Arupadai Veedu Temples) of Lord Murugan.
Meenakshi Amman Temple is cleanest iconic in India and also one of the top 30 nominees of the 'New Seven Wonders of the World'.
Thirumalai Nayakkar Palace was considered to be one of the wonders of the South in the 17th century.
How to experience it yourself?
To understand about the Religious perspective of Tirupparankunram which is associated with the divine marriage of Lord Murugan with Goddess Deivanai, so it is considered as a sacred place for Hindu's traditional marriages (open time: 5 am to 1 pm and 4 pm to 9 pm).

Meenakshi Amman Temple is a major pilgrimage destination within the Shaivism tradition, dedicated to Meenakshi Devi and Shiva. However, the temple includes Vishnu in many narratives, sculptures and rituals as he is considered to be Meenakshi's brother (open time: 5 am to 12.30 pm and 4 pm to 9.30 pm).

When looking into Art and Architecture point of view Tirupparankunram temple was built in rock-cut architecture and believed to have been built by the Pandyas during the 6th century. The Rajagopuram (Main Tower) of this temple is found with 7 tiered structures, towering 150 feet high at the entrance of the temple
Meenakshi Amman Temple is the ninth-tallest gopuram (170 ft) in the world, built during 1623 to 1655 CE and known to host an estimated 33,000 sculptures, And the notable 'Thousand Pillared Hall', each pillar portraits the Dravidian deities, just outside this hall, towards the west, are the Musical Pillars. Each pillar, when struck, produces a different musical note (use audio guide to learn more details are below).

Thirumalai Nayakkar Mahal is a classic fusion of Dravidian and Rajput styles, The most notable feature are gigantic pillars with wideness of around 19 feet and height of 82 feet, there are a total of 248 pillars, the interior is richly decorated whilst the exterior is treated in a more austere style (open time 9.00 am to 5.00 pm (lunch break: 01.00 pm to 01.30 pm) sound & light Show Time: 6.45 pm to 7.35 pm in English)
Then coming into Food part, try to taste favourite food items of Madurai locals at Murugan Idly Kadai for idlys, lunch thali meals and Madurai Villakkuthun for jigarthanda on this tour

You can also admire the locals wearing of Clothing in various style

If possible participate in any cultural Celebrations, you may have chance to see the traditional Hindu marriage functions at Thiruparankundram on selective days of year around
Drop-off: anywhere in Madurai (within city limits)
after tour ends
Know before you go:
Shoes must be removed at places of worship
Dress code is smart casual. Please be advised to dress accordingly for places of worship; shorts or sleeveless tops are not recommended
Use "Pinakin App" is an audio tour guide app, once downloaded from Google Play (or) Apple App store can be accessed offline mode. Its also approved by Tamilnadu & Karnataka Tourism Departments. Please use the promo code "UVAMAITEN" in the payment page to avail the the 10% discount. Click here to download
Looking for a personalized guided experience? Book your Storyteller (here)
Included:
• Transport by air conditioned private vehicle with experienced professional driver
• Fuel surcharge, parking, toll, driver allowance, permits, GST and any other expenses which is related to vehicle
• Bottled water

Excluded:
• Entrance Fees
• Accommodations (click here to reserve)
• Food and Drinks
• All others which is not mentioned in inclusions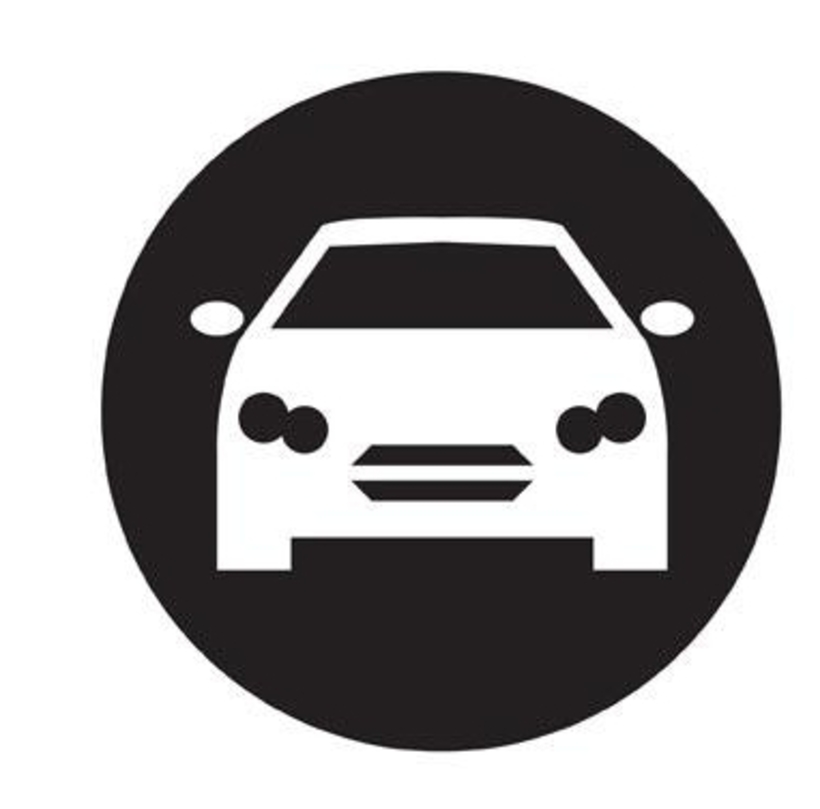 Well-Maintained Vehicle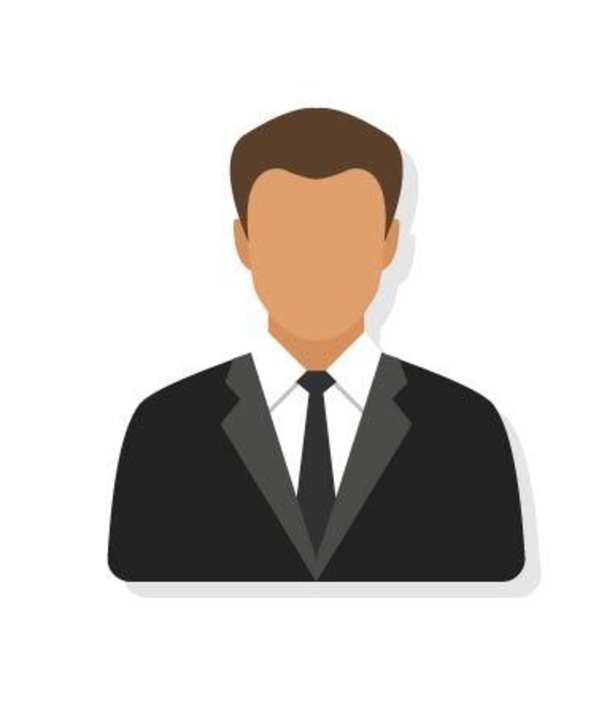 Experienced Professional Driver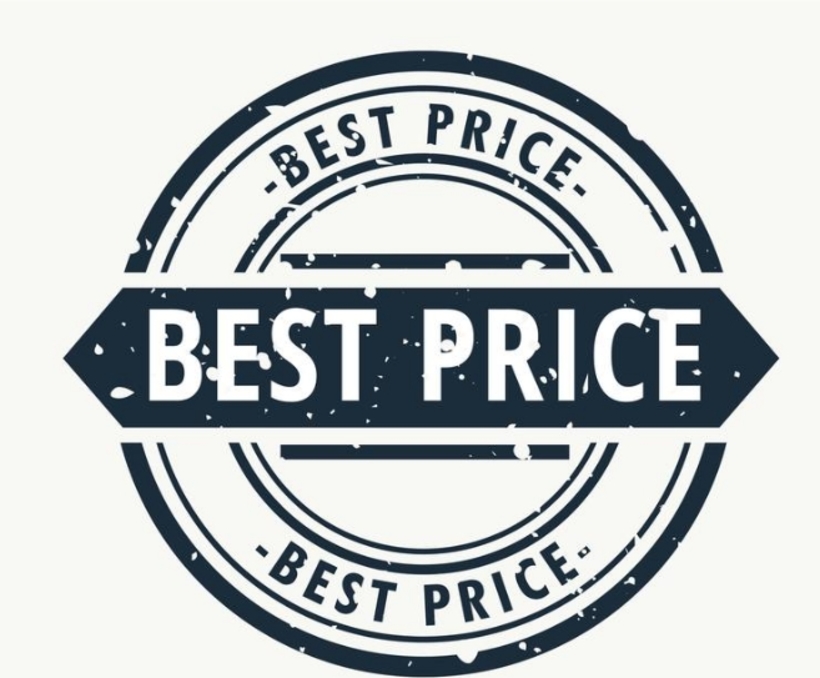 Best Price Guarantee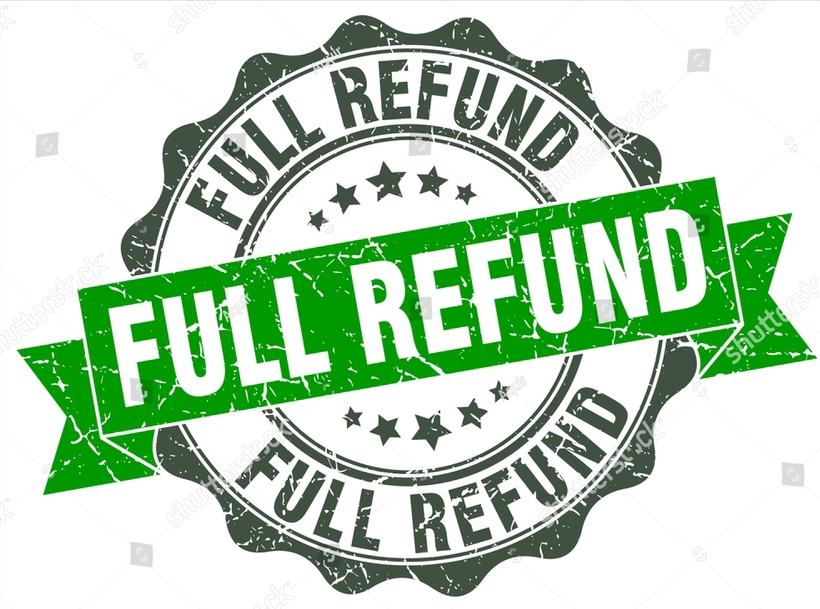 Free Cancellation (till 24hrs before)