An Extraordinary - UNESCO Monument Tours
Private Day Tour to Mahabalipuram from Chennai

Duration: 6 to 8 hours (Maximum)
Pick-up from anywhere in Chennai on starting from 07:30hrs onwards

Why this tour?
You need not have a reason or season to visit this magnificent UNESCO World Heritage Mahabalipuram Group of Manuments

Where is it from Chennai?
Approximately just 1 hour 30 minutes drive

What are its special?
Pallavas Grand architectural masterpiece which was carved out of rock along the Coromandel Coast in the 7th and 8th centuries rathas (temples in the form of chariots), mandapas (cave sanctuaries), giant open-air reliefs such as the famous Descent of the Ganges, and the Shore Temple, with thousands of sculptures to the glory of Shiva
How to experience it yourself?
Mahabalipuram town was created by the Pallava Dynasty and was the seaport of between 7th and 10th Century.
The sculpture of loins and tigers on the entrance of the cave gives it the name of Tiger Caves. It is very calm and serene even though it is set along the sea coast
Seashore Temple is a five-storied rock-cut structural temple more willingly than monolithical, one amongst the earliest and most important structural temples in southern India
Arjuna's Penance measuring approximately 30m (100ft) long and 15m (45ft) high, it's an open air rock carving which depicts the story of how the holy river Ganges came into earth from the heavens led by Arjuna. It's a giant open-air relief carved out of two monolithic rock boulders. This panel is one among many exemplifing zenith of artistic tradition of Tamil Nadu

Mahishasuramardini Mandapam panel on the wall shows the battle scene of goddess Durga with demon Mahisha. Mahisha the buffalo headed demon was so powerful that all the felt helpless and they approached Durga.
Varaha Mandapam panel depicts a story from ten incarnation of God Vishnu, he took an avatars of Vamana, the divine dwarf, to subdue the arrogant demon king Mahabali.
Another grand panel, Govardhana Panel in the Krishna Mandapam depicts how Krishna handled the wrath of Indira, by lifting the Govardhana Mountain on his little finger to give shelter to his people from torrential rains.
Krishna's Butter Ball is a gigantic granite boulder resting on a short incline which has approximately 6 meters high and 5 meters wide with weighs around 250 tons.
The Five Rathas are mini shrines which are carved out of one rock constructed in the form of chariots. The Dharmaraja, Bhima, Arjuna and Draupadi rathams have been carved out of one single boulder. The Chariots mark the evolution of Dravidian style of temple architecture.
Use "Pinakin App" app as a tour guide, once downloaded from Google Play (or) Apple App store can be accessed offline mode. Its also approved by Tamilnadu & Karnataka Tourism Departments. Please apply the promo code "UVAMAITEN" in the payment page to avail the the 10% discount, Click here to download
This tour also includes with visits to DakshinaChitra, a "living museum" dedicated to showcasing South Indian culture (Tuesday holiday), and the Madras Crocodile Bank (Monday holiday)
Drop-off: anywhere in Chennai after tour ends

Good to know before you start:
Dress code is smart casual. Please be advised to dress accordingly for places of worship; shorts or sleeveless tops are not recommended

Included:
• Transport by air conditioned private vehicle with experienced professional driver
• Fuel surcharge, parking, toll, driver allowance, permits, GST and any other expenses which is related to vehicle
• Bottled water

Excluded:
• Entrance Fees
• Accommodations (click here to reserve)
• Food and Drinks
• All others which is not mentioned in inclusions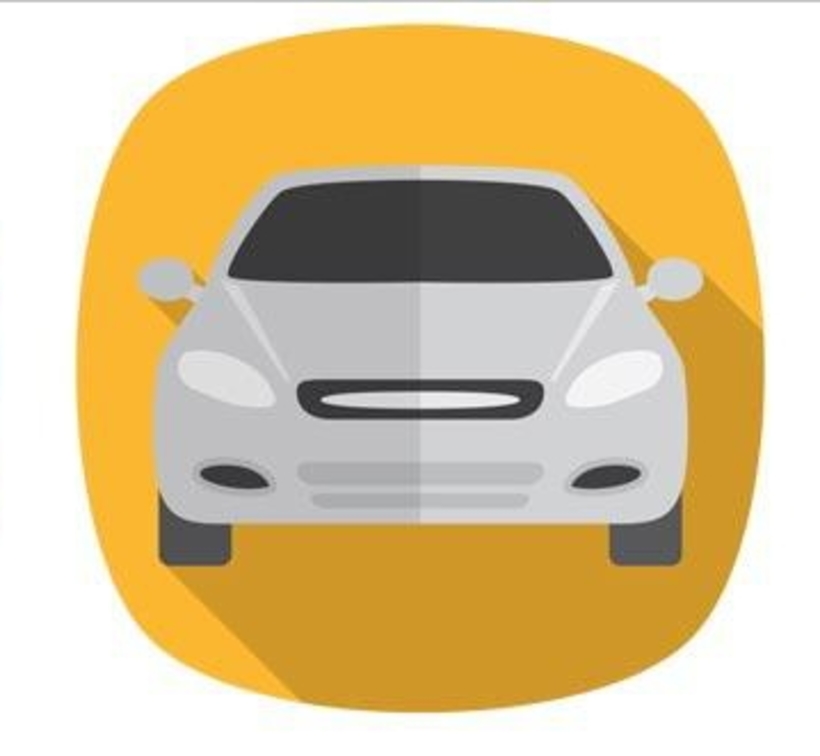 Well-Maintained Vehicle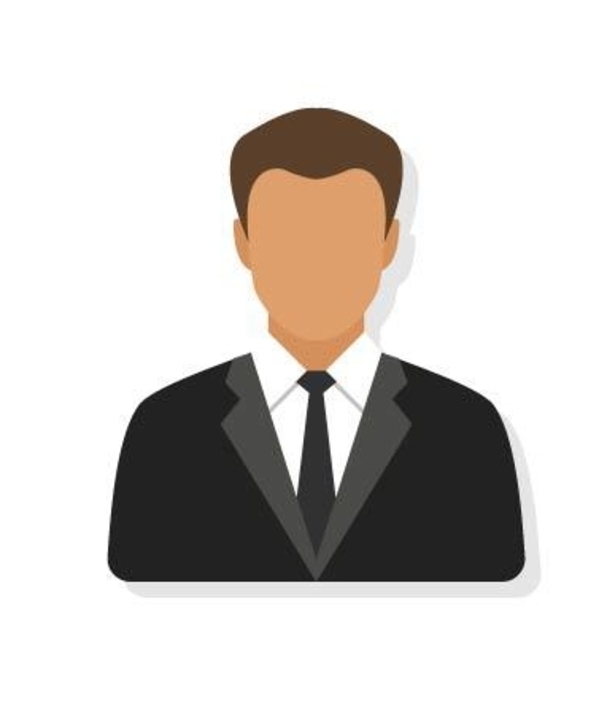 Experienced Professional Driver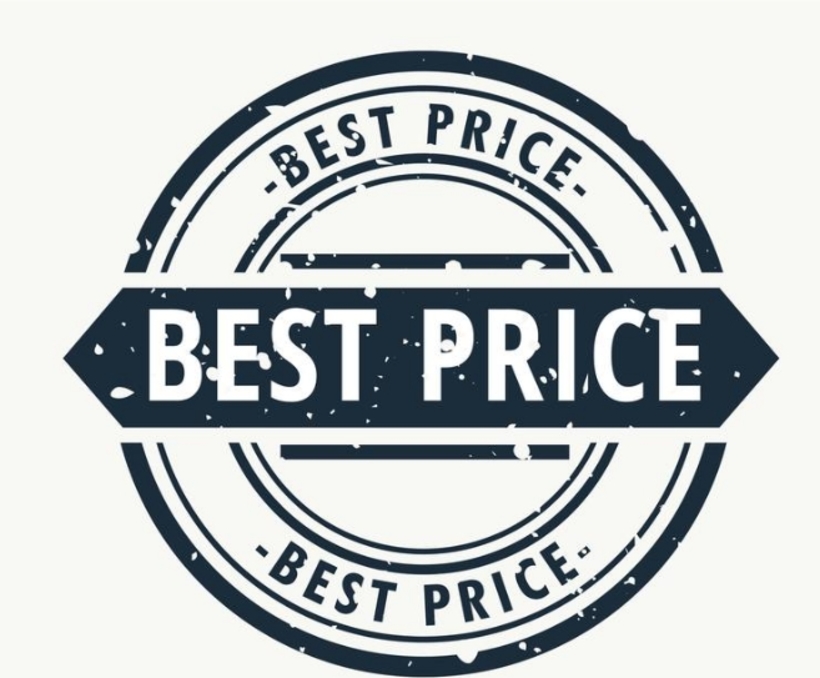 Best Price Guarantee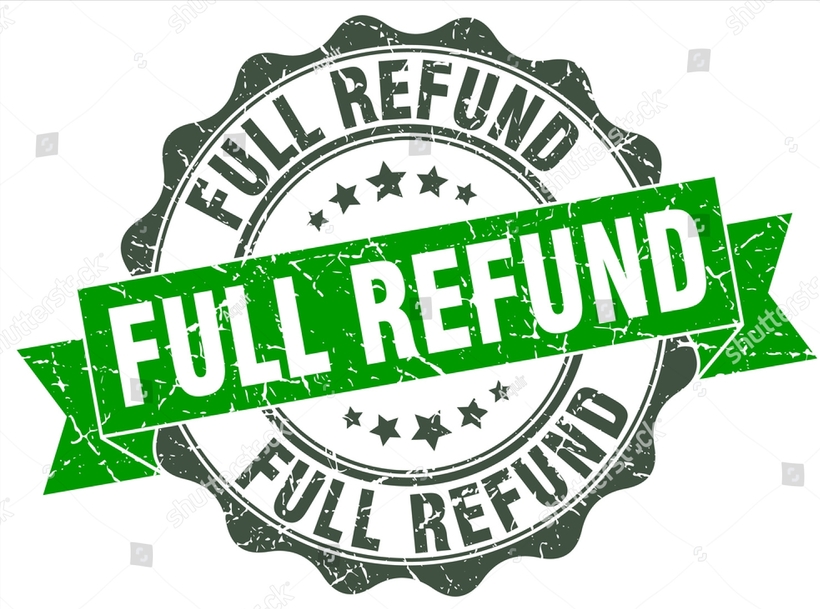 Free Cancellation (till 24hrs before)