Chisel - Art & Architectural Tours
Tiruchirappalli - Architectural Tour to Rock Fort Temple, Lourdes Church & Grand Anicut
Duration: 3 to 6 hours (Maximum)
Pick-up from anywhere in Tiruchirappalli from 6:00am onwards on-time slot basis

Why this tour?
To explore the top iconic architectural landmark of city.
Where is it from Tiruchirappalli?
In city centre and Grand Anikut can be reached roughly 30 minutes drive
What are its special?
The rock is said to be one of the oldest formations in the world. It is 3.8 billion years old, making it as old as the rocks in Greenland and older than the Himalayas, from the top you can have a view entire city
Grand Anicut is the fourth-oldest water-diversion or water-regulator structures in the world and the oldest in India which is still in use
The Our Lady of Lourdes Church bell is set at a height of 90 feet
How to experience it yourself?
Your first stop will be the Our Lady of Lourdes Church, It is the replica of World Famous Basilica of Lourdes in Southern France, constructed in the year 1840 AD. The main tower is 220 feet in height, It is a remarkable feat of Indian Craftsmanship and Glass Paintings,
After visit little walk towards head north along bazaar road, you're confronted by the dramatic profile of the Rock Fort Temple, it is a 275 ft tall Rock Structure. The Pallavas initially built this temple, but the Nayaks made use of its naturally fortified position and designed it again. It is a long climb up the 344 steps cut into the stone to the top, Where the lingam is said to be projection of the rock itself and Lord Vinayagr is the attraction of this rockfort, from the top you can view of entire city. After visit climbing down return to your vehicle,

Rani Mangammal District Museum known as The Government Museum, Tiruchirappalli, opens from 9:30am to 5pm (closed on Sundays),The museum contains array of exhibits relating to geology, zoology, paintings, anthropology, epigraphy and history.

Then travel to Grand Anicut (Kallanai), the dam was originally built by King Karikalan of the Chola Dynasty in the 2nd century AD. The dam was re-modeled by the British during the 19th century. In 1804, Captain Caldwell, a military engineer, was appointed by the British to make a study on the Kaveri river and promote irrigation for the delta region
Drop-off at anywhere in Tiruchirappalli after tour ends
Good to know before you start:
Dress code is smart casual. Please be advised to dress accordingly for places of worship; shorts or sleeveless tops are not recommended

Included:
• Transport by air conditioned private vehicle with experienced professional driver
• Fuel surcharge, parking, toll, driver allowance, permits, GST and any other expenses which is related to vehicle
• Bottled water

Excluded:
• Entrance Fees
• Accommodations (click here to reserve)
• Food and Drinks
• All others which is not mentioned in inclusions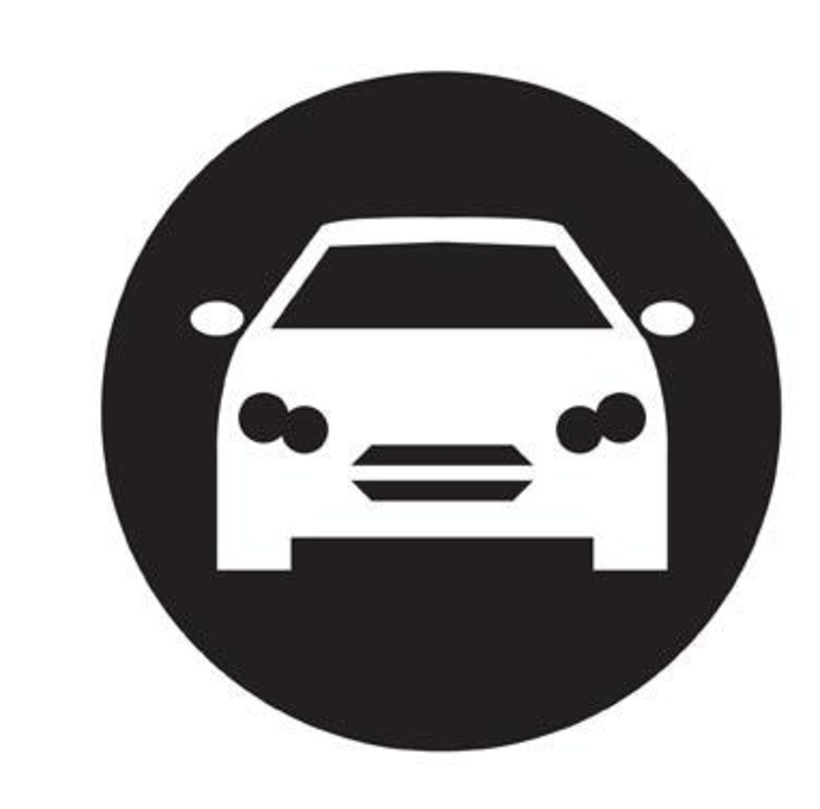 Well-Maintained Vehicle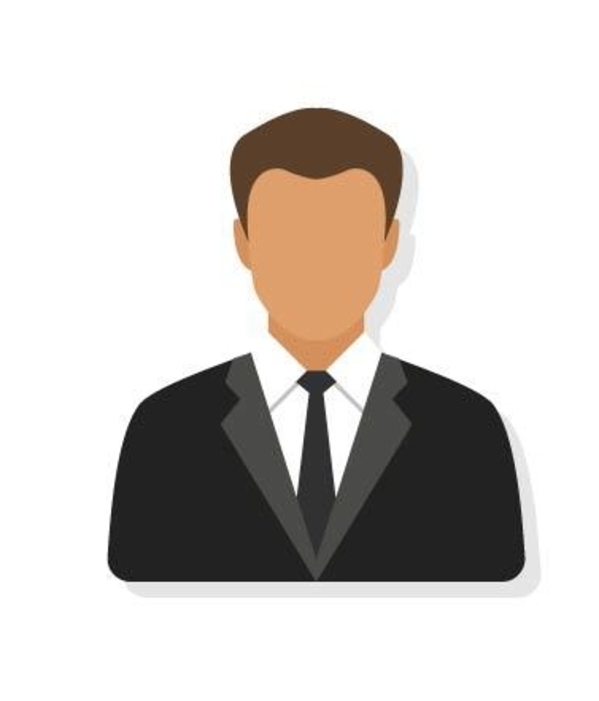 Experienced Professional Driver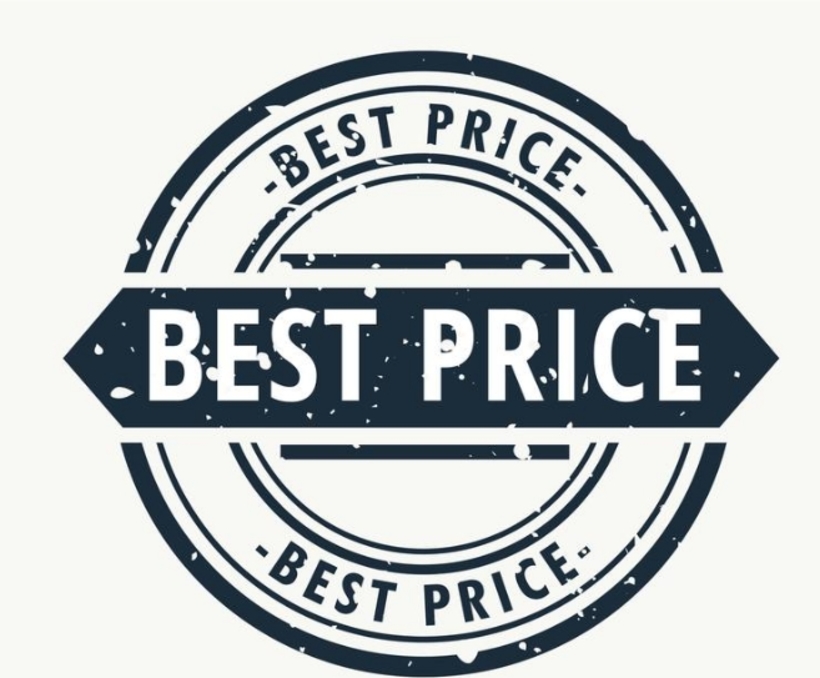 Best Price Guarantee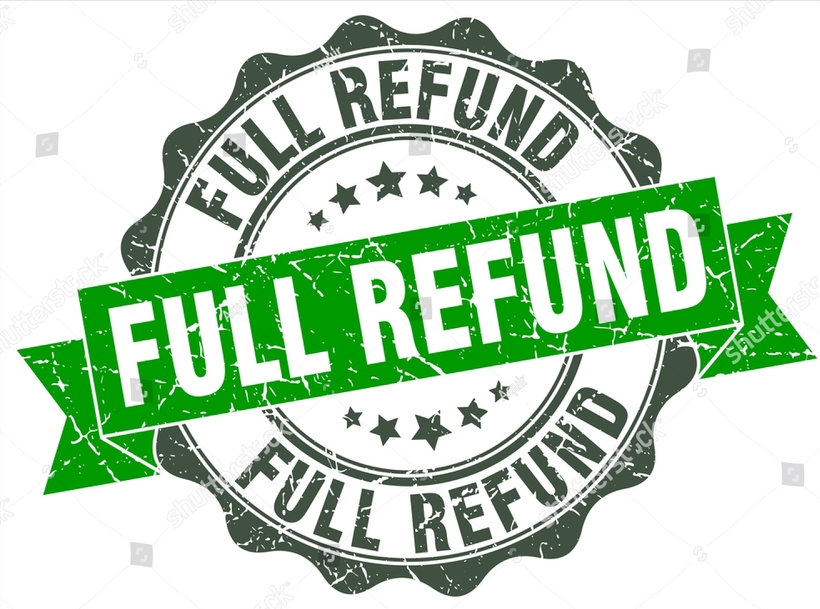 Free Cancellation (till 24hrs before)