Chisel - Art & Architectural Tours
​Chennai - Tour to Vellore Fort & Sripuram Golden Temple
Duration: 9 to 12 hours (Maximum)
Pick-up from anywhere in Chennai at 7:30am
Why this tour?
To explore one the largest fort in South India and the temple which is made of 1500 kilos of gold
Where is it from Chennai?
Vellore can be reach roughly between 2hours 30minutes from Chennai, The Fort located on city centre and Golden Temple around 10km away from there,

What are its special?
Vellore fort built by Vijayanagara kings in 16th-century, It considered to be among the best of military architecture in Southern India and known grand ramparts, wide moat and robust masonry. This fort was headquarters of the Aravidu Dynasty of Vijayanagara Empire.
The significance characteristics of Sripuram Lakshmi Narayan Temple's Ardha Mandapam and Vimanam is coated with pure gold including both interior as well as exterior. It is gilded with 1500 kg of pure gold, double the 750 kg gilding of the dome of the Golden Temple at Amritsar (open time 4 am to 7 pm)

How to experience it yourself?
Vellore fort was constructed in granite and spreads over an area of 133 acres, It houses a temple (Jalakandeswarar Temple), a mosque and a church. The temple sculpture in the porch on the left of entrance is a masterpiece appreciated by the connoisseurs of art and architecture. The mosque was constructed during the last Arcot Nawabs period and the church inside the fort was constructed during the early British period
Sripuram Golden Temple had intricate work done by artisans specialising in using gold of 1500kg. The design of the temple features a star-shaped path (Sri chakra), positioned in the middle of the lush green landscape, with a length of over 1.8 km. As one walks along this 'starpath' to reach the temple in the middle, also read various spiritual messages such as the gift of the human birth itself, and the value of spirituality along the way.
Drop-off: after tour ends anywhere in Chennai
Good to know before you start:
Dress code is smart casual. Please be advised to dress accordingly for places of worship; shorts or sleeveless tops are not recommended
Included:
• Transport by air conditioned private vehicle with experienced professional driver
• Fuel surcharge, parking, toll, driver allowance, permits, GST and any other expenses which is related to vehicle
• Bottled water

Excluded:
• Entrance Fees
• Accommodations (click here to reserve)
• Food and Drinks
• All others which is not mentioned in inclusions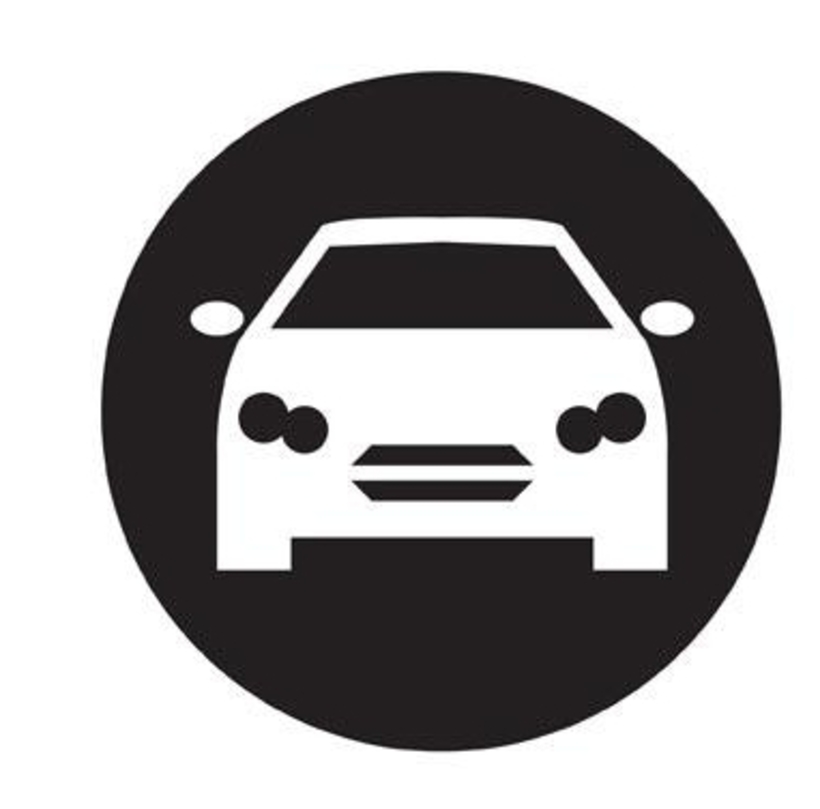 Well-Maintained Vehicle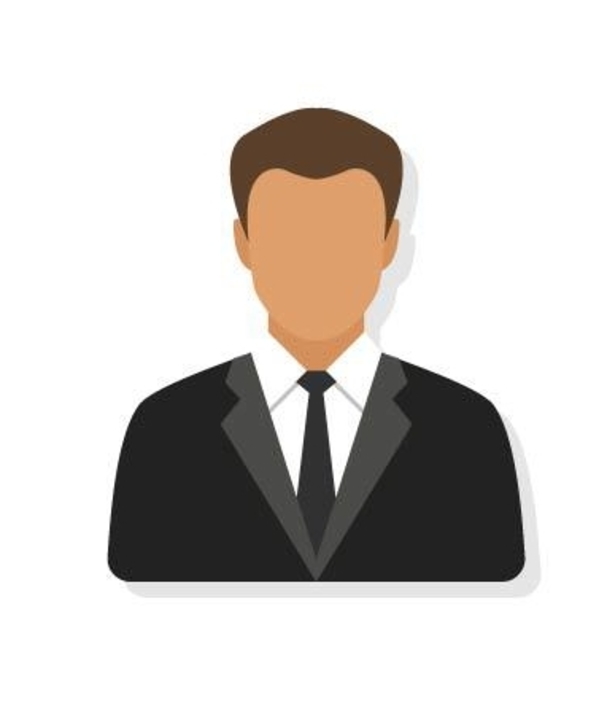 Experienced Professional Driver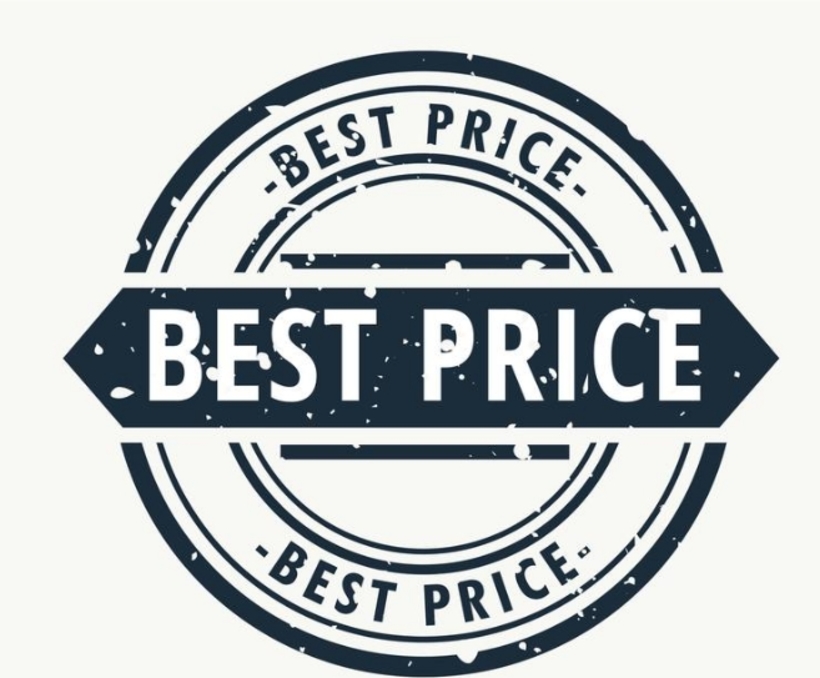 Best Price Guarantee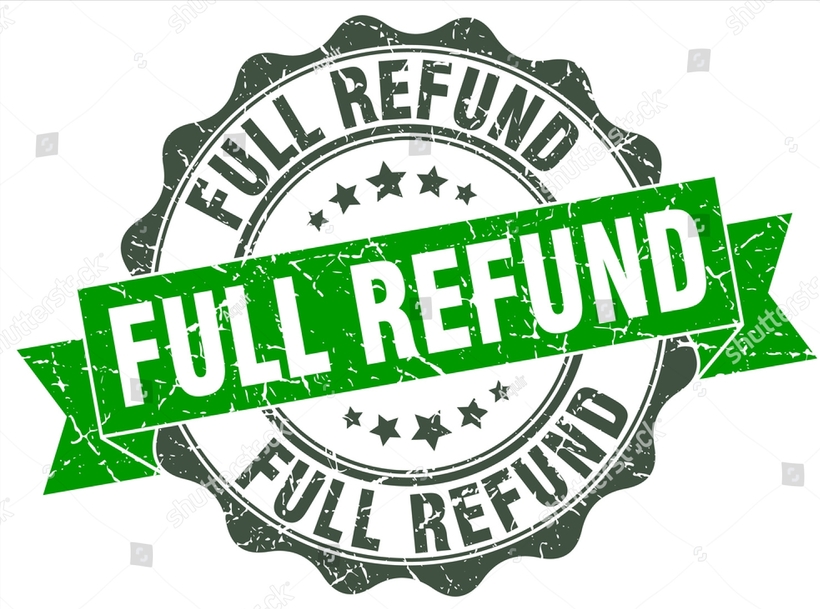 Free Cancellation (till 24hrs before)